One:
It's not a secret that I'm obsessed with all the goodness that is Young Living Essential Oils. I'm hoping they might come to my aid once again. I've been back at pre-pregnancy weight for nearly 2 months now, but things didn't 'settle' the same as they once were. Pants don't fit quite right and it's just odd feeling. Cel-lite Magic Massage Oil is described on the
YL
page as this: "Cel-Lite Magic Massage Oil combines the health-enhancing benefits of specially selected vegetable oils with vitamin E and YLTG essential oils to nourish and tone skin. We add grapefruit essential oil to benefit skin texture and juniper essential oil to help detoxify and cleanse skin." It says to apply it "where toning and firming are desired". I received my bottle this week, so here's hoping!
Two: Last night I made breakfast for dinner. It's a treat we enjoy on occasion. Isaac's also in the middle of making a cake for a friend, so I didn't bother to clean up the kitchen before putting Man Cub to bed. I figured I'd tackle it all at once later in the evening. While Man Cub and I were upstairs settling down for the night, Isaac captured Aggie Belle singing the song of her people in ode to the left over pancakes and eggs. She honestly rarely begs, so Isaac encouraged her to snoop a little on the counter, and then he scraped the pan for both pups. Too funny! I love these silly little moments around the house.
Three:
Speaking of breakfast for dinner, I made the first batch of
pumpkin pancakes
of the season. Always a treat!
Four: Is anyone else loving the way that Once Upon a Time is picking up with the Frozen plot? It's cute, unique, and I'm enjoying the continuation of the fairy tale.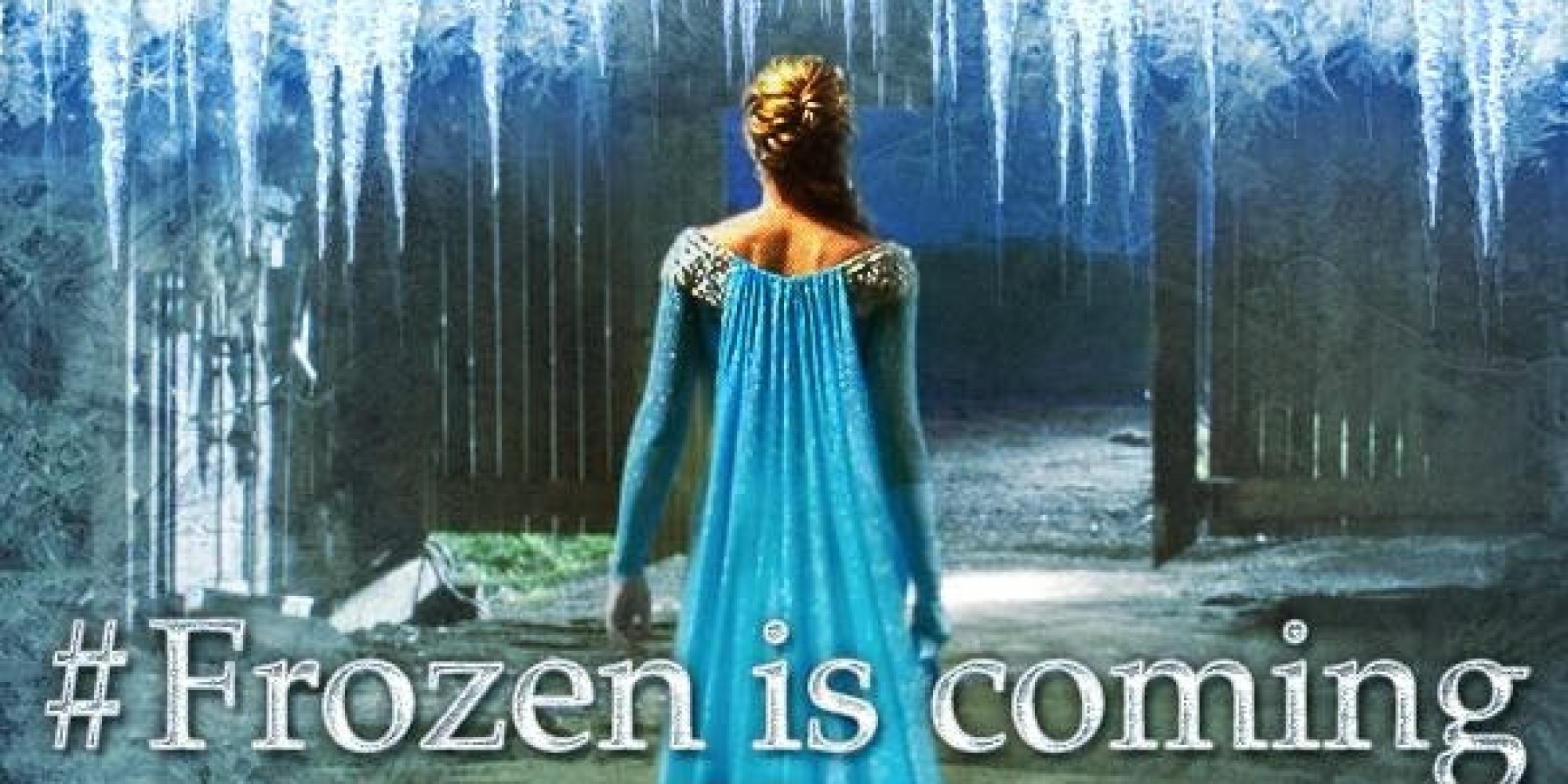 Five:
I'm still so proud of
Isaac for sharing about NASA with a Pre-K
class yesterday. We were later told that the kids were so excited to explain to their moms how astronauts grow plants in space. Love!!
Linking up with: