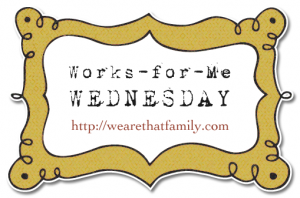 The calendar says it's Fall, the decor around the shops and neighborhood declare it's Fall, but the weather in southeast Texas is struggling to convince me it's Fall. My every year, go-to plan for believing Fall is a real event in many parts of the nation is all things pumpkin. These pumpkin recipes work for our family!
Pumpkin Puppy Cookies
Pumpkin Pancakes
Pumpkin Chocolate Chip Cookies
Let me know if you try these!
Linking up with
Kristen