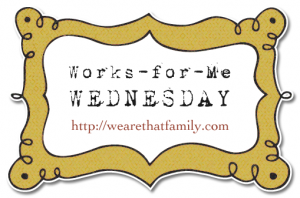 Y'all, if you travel overseas even once, or if you have family that does, you need an app called
Viber
. We love it. Viber allows for texts, calls, and video and photo sharing over wifi or data if you have it. There are other apps similar to Viber, but we had the best quality and ease of use with it.
When we were in Zambia, we could have bought calling cards and used them to call home. But calling cards are expensive in Africa for just a few short minutes of talk time. However, we have wifi at House of Moses, so once the babes were tucked in at night and the house was (somewhat) quiet, we'd go to the room with the best wifi signal, fondly nicknamed The Phone Booth. We could both call home on our phones since we had downloaded the Viber app. Mom could receive our calls
anywhere she was Stateside. It was awesome to have clear phone calls with our family and friends. We told our Sunday School kids about the app, and they sent us texts and even a video of them from class one day. Y'all, I love being in Zambia, but little glimpses of home, of what was waiting for us when we returned, were pure gold for us. We also used Viber when my parents were in Europe FOREVER this past spring. Yay for them, depressing for us. Ha.
If you have some trips planned, take Viber with you!