Zambia has lots of public holidays. Hey, why not have scattered 4 day weekends all year long?! Today is Hero's Day, and the point is to recognize past and present heroes of Zambia. Schools and some businesses are closed today.
Since the Bill and Bette kids didn't have class this morning, we went over there for about 4 hours. We took lots of fun toys and supplies for them, and we busted out some of the new treats to show the kids. Play-doh is a hit world wide. Isaac made a croc-O-dile which get the kid chattering away about last week's trip to Kalimba. So fun!!! Then we colored with brand new crayons and coloring books. Again, another cross-cultural hit! Isaac and I also took portraits of each of the kids so we can remember them and hopefully to send to their sponsors. The rest of the time was spent on the play ground in the sun. It was a perfect morning! There's a set of twin boys there and one of the older girls that we really, really are going to miss!
After lunch we went to my friend Chembo's house. I didn't manage to take a single picture there, but we had a great visit. All of her family was home except one brother off at school. Another brother is a local TV actor, so we watched some of his acting. Too funny-lots of slapstick comedy! Chembo always amazes us. They have so little, but they have become so successful through lots of prayer. She has her social work degree and is about to finish her teaching degree. I'm glad Isaac was able to see a typical Zambian family to see just how they learn to jump forward with just the basics.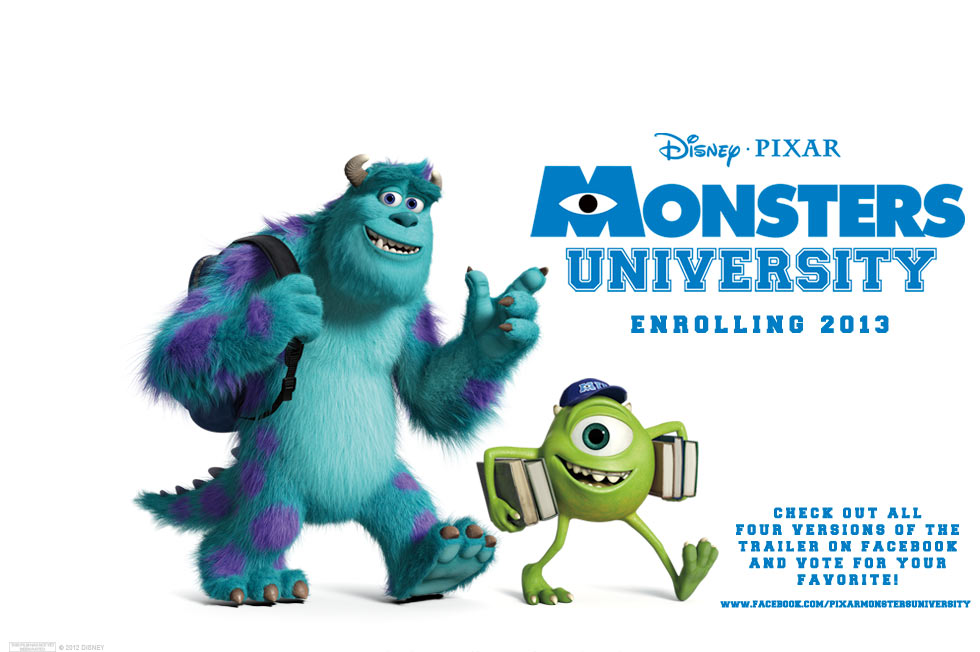 Since Kevin has done so much to help us while we were here and Matildah and Tyler are in Livingstone for the holiday, and their house doesn't have electricity on M,W,F evenings, we took him to see Monsters U tonight. Movies are about $3 and popcorn, coke, and candy are about $7. Wow! We all enjoyed the movie...I loved Monsters, Inc when it came out in 2001, and this one didn't disappoint me at all. Go see it!