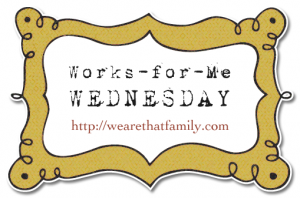 I blog a lot about
ACE
and our work in Zambia. Our goal is to have children returned to biological families once they become stable, or, if that's not possible for any number of reasons, to see them quickly adopted by loving Zambian families. The children in our 2 homes there aren't in an orphanage. They are in a transition home, hopefully for just a short period of time, until they are placed with a family. Y'all, it's a beautiful thing to watch these kiddos blossom in the loving environment of our transition homes. Some of these kids have watched their parents die or have been abandoned, and their hearts are full of fear. As they come into routine, love, and stability, God frees their little hearts so they can grow and flourish.
To prevent ever even needing our transition homes, we also have the Milk and Medicine program to support struggling families so they don't feel the crushing weight of deciding whether to survive or abandon a child. As they learn how to support their families, families become stable and lose the extreme risk of falling apart. All of this is done in the name of Jesus. Visit the
ACE
website to see pictures of all this in action. Because of CPS, I can't post most of the kiddos on the blog, but they can, and they'll capture your hearts.
With Abram, one of the little ones I can share with you. :)
At Christmas, many folks I know like to give donations to ministries in honor of their loved ones. I highly encourage you to consider
ACE
. If you do, you'll receive a Christmas card made by one of our school kids as a thank you for your donation/gift. Not only that, but you'll know you're helping us keep families together and get kids back into a family through the grace of God. Feel free to send me an email if you have more questions. I'd love to visit with you!