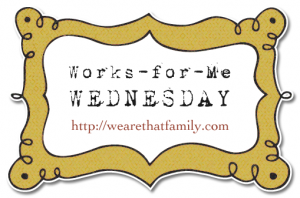 My furry children need washing. Doggie baths are just part of it. We have one that loves baths and one that just tolerates them. What I cannot tolerate is the after scent of nearly every dog shampoo we've ever tried. They just smell dank over over-perfume-y. Yuck!
I love the smell of baby shampoo. I asked Bailey's first vet in College Station if Johnson's &Johnson's baby soap was safe for him. He told me that human shampoo isn't good for dogs because they have fur, not hair. Human shampoo can dry out dogs' skin and make it itchy for them. However, J and J's is not shampoo/soap, and it's just fine for pups. Our current vet has echoed the same sentiment, so it's what Bailey's used for 8 1/2 years and all Aggie Belle has even known.
Aggie Belle's first ever bath with J&J's.
The precious sweet smell of clean dogs from J and J's is just perfect! Sweet cuddles come after bath time at our house, and it makes their fur so incredibly soft! J and J's on my dogs works for me!