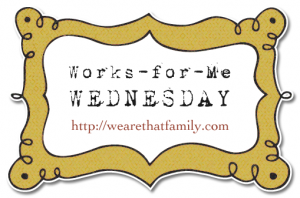 I've about quit on trying to remember to take photos while I cook. It's stressful and not worth the frustration half the time. That said, please know I only post recipes that my family, multiple of us, absolutely rave about and that are simple. I'm just over trying to make my life look like Pinterest. I'm convinced those 'people' are just robots because nobody has time for all that! ha.
Baked Balsamic Chicken and Pears
1 T. olive oil
4 small, skinless chicken breasts
2 Bosc pears, unpeeled, cored and cut into 8 wedges
1 cup chicken broth
3 T. Balsamic vinegar
2 t. cornstarch
Heat oil and cook chicken 10 -12 minutes or until juices run clear. Transfer to plate.
In same skillet, in remaining oil, cook pear wedges 3-4 minutes or until lightly browned and tender.
In cup, mix broth, vinegar, and cornstarch. Add to skillet with pears. Heat to boiling on med.high. boil 1 minute. Return chicken to skillet and heat through.
May be served over whole wheat couscous or quinoa.